Find your new home here. We are conveniently located near the best local hospitals and medical centers in the area.
Congratulations on making our city your new home during your fellowship, residency or medical career! Our community is the perfect place to call home while completing your fellowship or residency and taking the next steps in your medical career.
Cozy, pet-friendly apartments, and all the best community and in-home amenities to create the perfect environment for wellness, work and play. We invite you to experience the new benchmark of upscale living.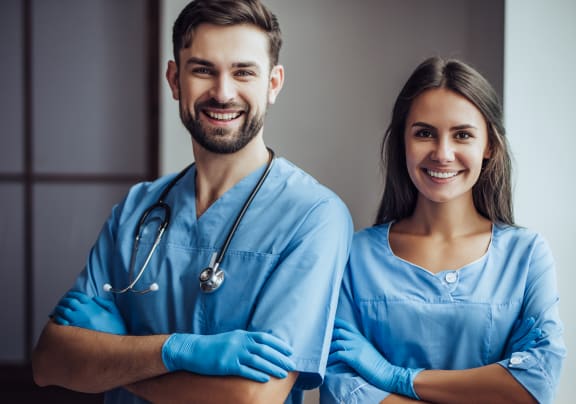 IT'S A MATCH!
Now that you have been matched with the perfect medical facility, you need to find the perfect home. We are centrally located near major hospitals and medical facilities. We have all of the amenities you need to ensure a serene and comfortable home for you and your loved ones. Contact us today for more information. Schedule a tour with us today!
It's your time to shine. The culmination of hard work and sacrifice brought you here. Let us be an important part of this prime time of your life by providing you with a beautiful place to call home.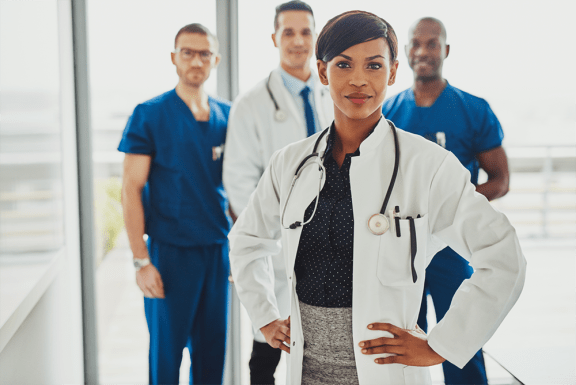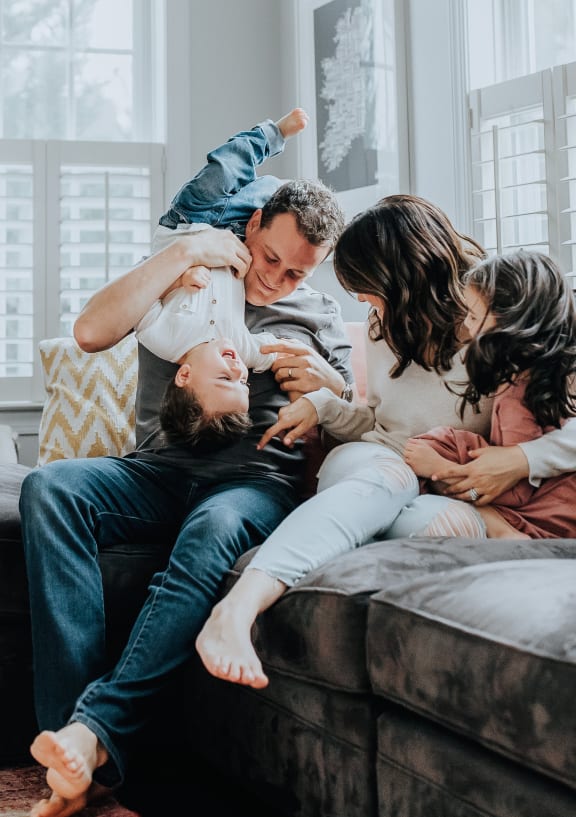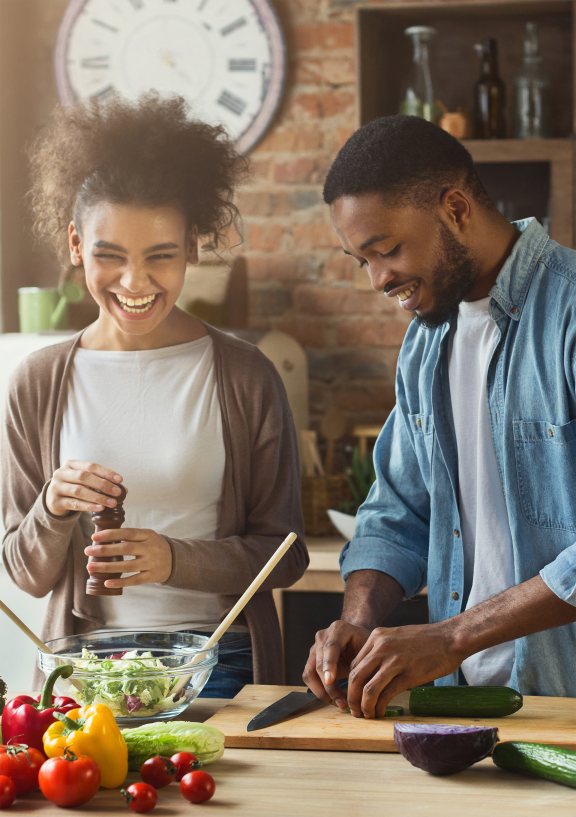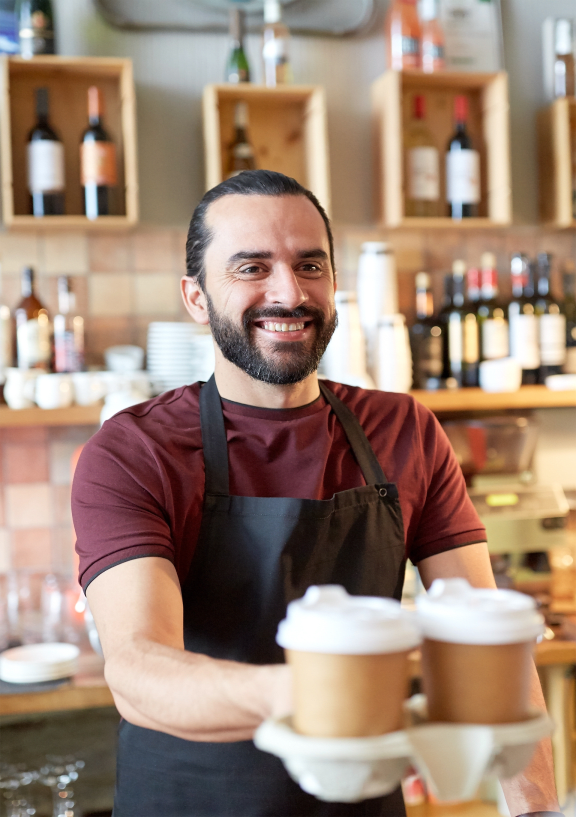 Contact us today with questions and to schedule a tour. We have in person and virtual touring options available to help you find your ideal new home. We can't wait to hear from you!
Testimonials
I am in LOVE with this place!

- Tami K.
This is a brand new property and very, very clean. The manager Penny is very professional and her staff is dedicated to their mission of delivering quality service. I have been living here for about 3 weeks now and I love it.

- Pat
Everyone at The Monarch is amazing and super friendly. We've been living in this apartment since March 2020 and when we were looking for the place to rent, Penny made a huge difference in choosing the Monarch. It's also pet friendly apartment!

- Kevin M.
The staff at the Monarch are amazing. I asked the team to complete a non-emergency maintenance request at their convenience- it was completed the very next day! I feel very fortunate and lucky to live at such a nice community but with a team that really care about the renters. It means a lot.

- Stacy R.
I have lived at the Monarch for over a year now and do not have any complaints! The staff is so incredibly nice and helpful. If I ever needed any maintenance work done, it was resolved very quickly. Shabaz, the service manager, has such an amiable personality and always does a great job! They are also very good at keeping the property clean and looking great :)

- Bianca P.
An overall wonderful place to live. The staff is always so helpful, and Shabaz, who oversees maintenance here, is nothing short of phenomenal. He is always willing to go above and beyond to resolve issues for residents, and he always has a can-do attitude. I'm incredibly thankful to have him here!

- Hannah A.
Hands down the nicest and cleanest property in Des Plaines! The staff is wonderful and for everything that comes standard in the apartments and in the community this is a bargain! The apartments are a really good size! I was concerned about the noise from 294 but the insulation inside the apartments is fantastic! The location is phenomenal especially since I travel a lot for work. O'Hare is only 10 minutes away and Chicago is about 25 without traffic! Highly recommend this place!

- Ben L.
My husband and I fell in love with this place immediately on our tour. The staff was incredible nice and the entire facility was so clean and inviting. Looking forward to call this place home!

- Lovette C.