Let's start with a simple truth: it has been an exhausting year. Crazy, right? Who would have thought that being stuck in-doors for 10+ months could be so tiring? Just hearing the words home workout can trigger our fight-or-flight response at this point. And in this reality in which school, work, and home are all blending into a single happiness-devouring monster, a good environment will go a long way towards improving your quality of life. But worry not. We've brought you a short-and-sweet list of things to do if you live near Chicago.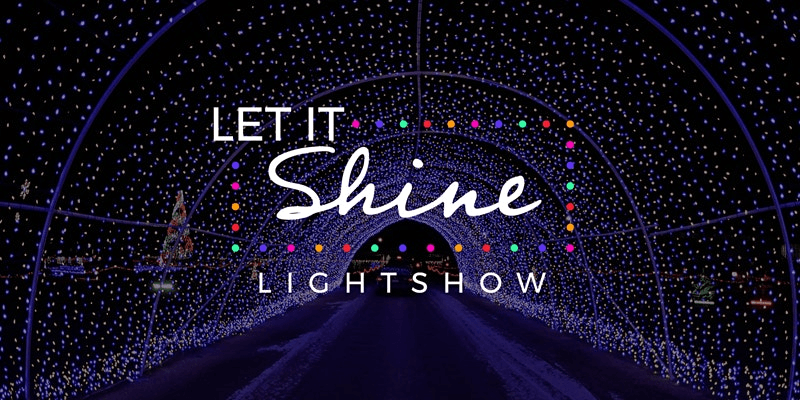 We love the Holiday season. There's just something that brings a smile to our faces when thinking about the cold weather, thick jackets, and giving gifts. But another thing that brings smiles to our faces though is light shows. Let it Shine is a mini Disney adventure just 20 minutes away from Des Plaines in Northbrook Court. It packs an impressive experience for kids in a touchless and socially safe experience where you can watch a show of over 1 million LED lights synchronized to holiday classics. There's no doubt you'll come out of there humming Christmas tunes and craving candy canes.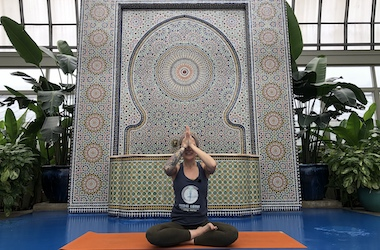 Photograph courtesy of Garfield Park Conservatory
This year we've been told countless times how mindfulness is key to a happy life. You might have been putting it off for some time now, but we're here to bring you a class suited for beginners, from home, for the fantastic price of free! The Garfield Park Conservatory has moved their yoga sessions to a virtual space. Now you can take this one-hour virtual session from the comforts of your own home or outside if you're feeling adventurous. If you're looking for a place with comfortable outdoor spaces, check out our al-fresco areas in the Monarch Apartments. Be sure to make your reservation online though, since they have to send you the link to join the session.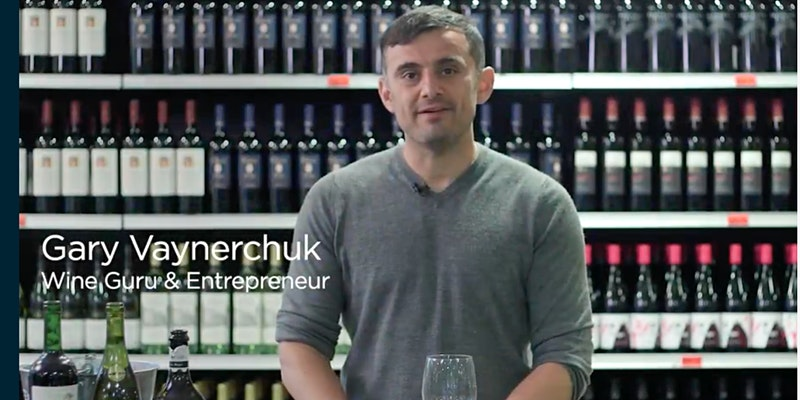 If you've never heard of this entrepreneurship mastermind and best-selling author, you're missing out. But in this one-hour class, he won't be talking about business or writing, but about his primary passion: wine. This is also a virtual class, but we thought it was important that you'd know. It might be a completely different thing from what you're used to.


Photograph courtesy of Maggie Daley Park
Nothing says holidays like the cold, smiles, and a thin sheet of metal between you and the icy ground. Head on down to downtown Chicago to experience what it feels like to slide through a winding path of ice while enjoying the beautiful scenery. Let's not forget we're going through times of masks and no crowds, so be sure to book your visit before you go. Entry is free, of course, though the skate rental goes for about $20.
These are my top 4 got-to-try activities if you live anywhere near Chicago, but it by no means means that's all there is to do. Now all of these attractions are so much better when you can be there in no time. So be sure to check out the Monarch Apartments and look around to see what suits your tastes.