We know these COVID times may be putting a damper on your weekend plans, but there's nothing quite like sprucing up your living space to lift your mood and get you all set for the week ahead.
Here are three ideas for DIY weekend improvements at your luxury Des Plaines apartment.
Organize Your Entry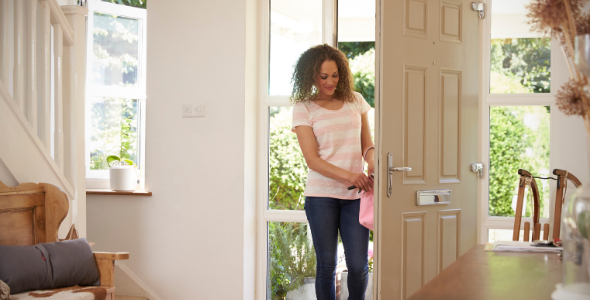 Is your entryway a bit cluttered? This is a common problem because the entry is where you start and end your day. It's easy to just toss your keys, the mail and other items on a shelf or put your purse or bag on the floor as you walk into the apartment. Soon, the area becomes cluttered and overrun.
A solution to this common problem is to create a "Go Zone" in the entry. Add some hooks, a catch-all basket and an attractive shelf where you can set your things in an organized manner. If you work from home, you'll find that having your entryway decluttered will provide you with better focus and a sense of zen that you won't know how you ever lived without!
Think Green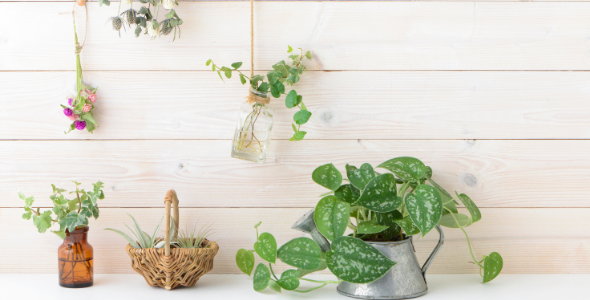 Almost nothing can brighten and liven up a space quite like a beautifully potted plant… or several! Adding more green tones can make just about any area pop and bring new life, not to mention, plants don't just look pretty, they actually improve the air and oxygen quality of your living space. Look around your apartment and identify areas that are a little bland or boring and insert there. You can try some small cactus plants on your table, hanging telephone at the edge of a shelf, or a wide palm for an empty corner of the house.
Declutter, Declutter, Declutter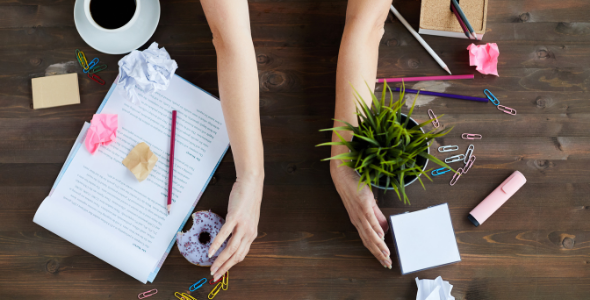 Bookshelves are great when living in a luxury apartment community because they add additional storage, but they can quickly become overrun with books and decorative items that detract from the look of your space. Decluttering and re-organizing your bookshelves will actually create a significant apartment transformation in just a weekend. With bookshelves that lack clutter but embrace the ambiance of your home, you can change the appearance of your space.
One of the best tips for getting inspired to improve your apartment home is just to get on pinterest and scroll away! You'll find the visual concepts to match the idea in your head for how you want your apartment to look when your home improvement weekend is over. Don't forget to take a well-deserved break after your hard work this weekend to enjoy our awesome amenities. You can relax at our clubhouse, cook up a storm at our outdoor grills, or grab a workout at the gym. For us at The Monarch, the most important thing is that you feel at home in your space and that you love where you live.