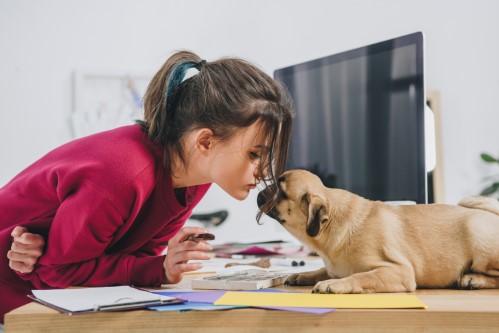 Life has changed drastically in the past several months, and many of us now work from home at least part of the time. In order to make working from home a success, it's important to have a dedicated workspace.
Even if you have a small or unconventional area to work with, having a functional and organized home office space is proven to boost both creativity and productivity. Since the world is still in flux and working from home may be the "new normal" for the foreseeable future, it's an excellent time to set up your home office in your Des Plaines apartment, making sure it's not just usable, but comfortable and even stylish.
Make it yours
Not everyone has a spare room to use as an office, but fortunately, you can get away with using a small area for your workstation – as long as it's a dedicated space. Especially when you have a small section of one room to work with, you want your work area to blend in, but it should also be clearly defined as your office. This will help you stay on-task when you're working, plus it will be easier to shut off mentally when it's time to "leave" for the day.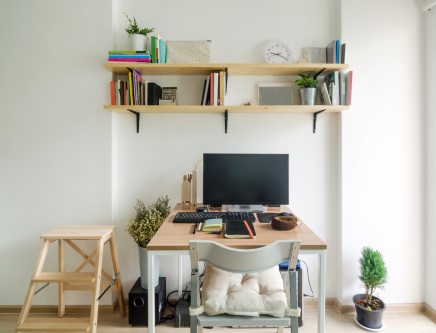 Stock up
Fill your office area with the items you absolutely need in order to effectively work from home. Even if your desk is in a common area and you have to put things out of sight at the end of the day, be sure you have necessary files, paperwork, tools, and device chargers nearby. Tidy workspaces correlate directly with productivity, so take time throughout the day to de-clutter, re-organize, or throw trash away.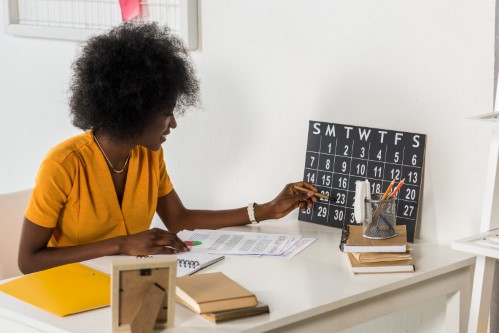 Think 'outside the desk'
Technically, all you need for a functional home office is a work surface and something comfortable to sit on. Depending on the size and layout of your space, that doesn't necessarily mean a traditional desk and chair. Consider using multi-purpose furniture that has plenty of storage, like a small dining table with wall shelves above it or a desk made of two short bookshelves and a sheet of plywood across the top.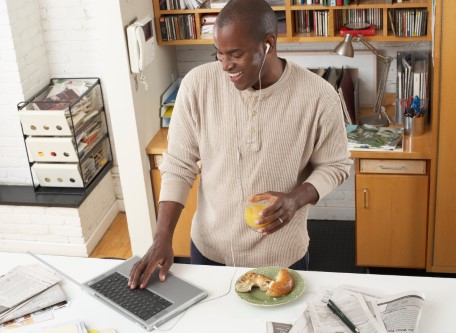 Eliminate distractions
The line between stimulating and distracting is a thin one, especially when you work from home. It's wonderful if you can sit near a window with natural light, but if that window overlooks a busy street, you may become easily distracted. It's also a good idea to situate your workstation away from the TV or busy common areas if possible, and keep your phone and other devices in a separate area.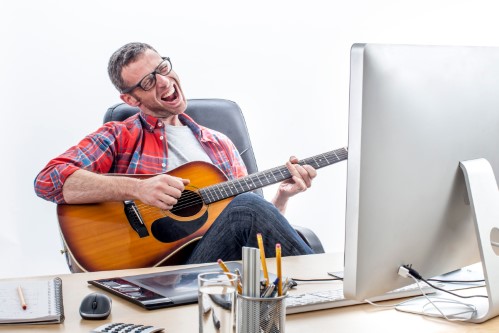 Working from home can be challenging, but fortunately, The Monarch apartment community in Des Plaines, IL, has spacious floor plans with thoughtfully-designed layouts that can make it a bit easier.
Staying in is also more enjoyable with our upscale amenities, including luxury walk-in showers, a fitness room, community grills and firepits, and a retro game room. Contact us to schedule a self-guided tour or take a virtual tour of our studio, one-, two-, and three-bedroom floorplans today!