Summer is here! And social distancing is still the name of the game. So, no trips to the waterpark or shopping mall to stay cool as temperatures rise. What are you supposed to do then to keep comfortable in while living at your apartments in Des Plaines, Illinois? Well, here are a bunch of ideas to help you out.
Sip Iced Drinks Galore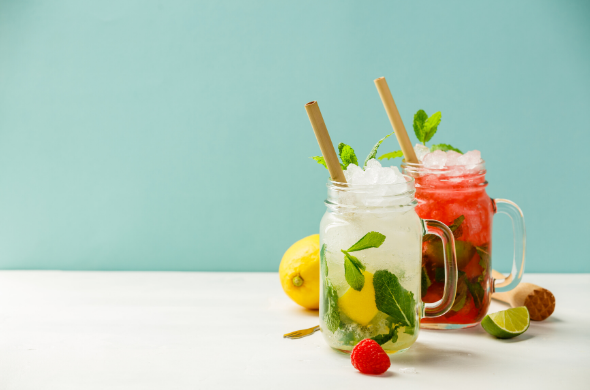 As the icy cold spray bottle cools down your exterior, allow iced drinks to work their magic from the inside. You can go with a tried and true ice water or take it to the next level with thin slices of cucumber. If you need a pick-me-up, whip up some coffee or tea, then pour it over a tall glass of ice. No matter what flavor drinks you choose, you really cannot lose as long as you put it over ice.
Give Your Pet a Bath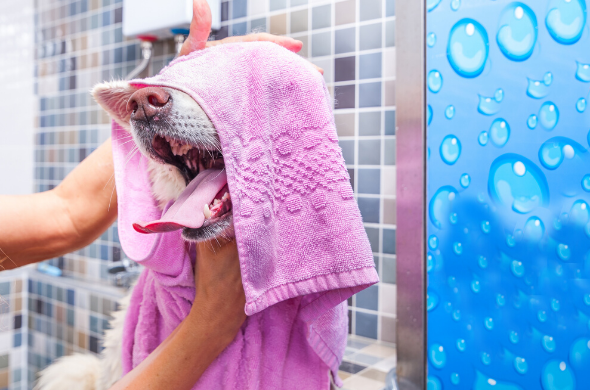 If the heat is sapping your pet's energy, do them a favor and give them a lukewarm bath. You will quickly find that it is nearly impossible to do so without getting soaking wet as well, making it a win-win situation. Just remember to skip the shampoo and conditioner if you go for this option often to protect your pet's skin and prevent rashes. Once you are done, you can both plop down in front of the fans and dry off naturally to keep cool for a good part of the day.
Put Lotion in the Fridge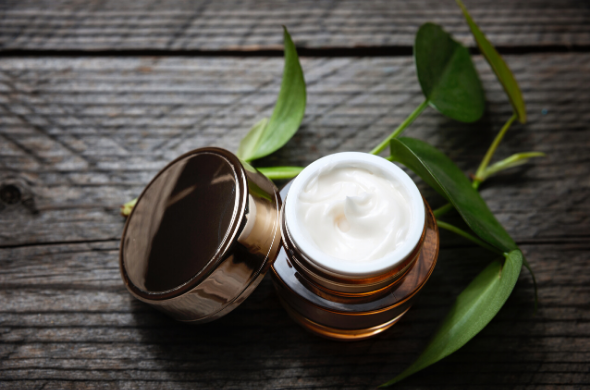 After drying off, you might want to slather on lotion to keep your skin soft and moisturized. To make it a true treat and something you eagerly look forward to each day, put your favorite lotion in the fridge the night before. The ultra-cold lotion will feel great going on and drop your temp in an instant. With that move, you will never again forget to moisturize.
When you use these tips, your summertime will stay nice and cool. You can then remain comfortable in your Des Plaines apartments as you stay safe at home. If you are ready to go for an upgrade to upscale apartments consider The Monarch in Des Plaines, Illinois.
You can simply reach out to our team at The Monarch Apartments with a call to (224) 250-2546. We will help you complete your tour while abiding by social distancing rules, you can find your perfect home without worry. We even offer virtual tours!