As the COVID-19 pandemic and associated social distancing restrictions continue into their fourth month, it's OK if you're feeling a little stir-crazy. The team here at The Monarch Apartments understands the sentiment, and we want to help! Below you'll find several suggestions for great outdoor activities that can be done while social distancing. Hopefully these activities can add some excitement and interest to this very strange year!
Please note that local and state restrictions continue to morph as the situation changes. We've done our best to screen these and include only activities that are possible to do right now. Still, with all the suggestions below, it's a good idea to call or check websites to make sure your destination of choice is indeed open.
Explore the Parks Along the Des Plaines River Trail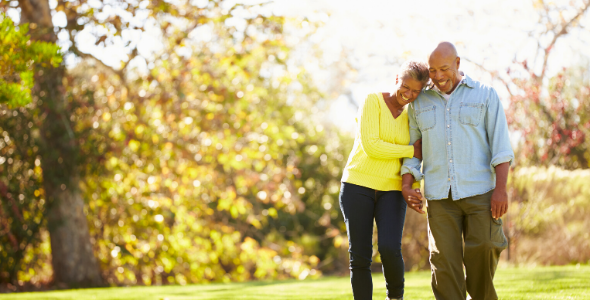 One of the great things about living at The Monarch is that we're situated directly on the Des Plaines River Trail, and our property is adjacent to both Kloempken Prairie (that's the woods to the west) and Big Bend Lake. There's plenty of great exploring to be done just beyond our property. Big Bend Lake is great for fishing, and Kloempken Prairie is a lovely wooded area full of wildlife and natural flora.
Want to explore even further? The Des Plaines River Trail continues north for miles, passing through numerous forest preserves and other natural areas all surrounding the Des Plaines River. It's a real treasure and an impressive escape amidst the urban and suburban backdrop of greater Chicago.
Discover Birding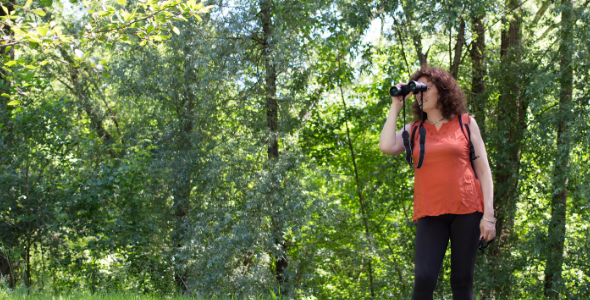 Birding or bird-watching is a great activity to do solo or in pairs, and it's perfect for social distancing. Quick access to many preserves up and down the Des Plaines River Trail make birding even easier. There are plenty of great places along the trail where you can spot a wide range of local bird species.
Try Your Hand at Kite Flying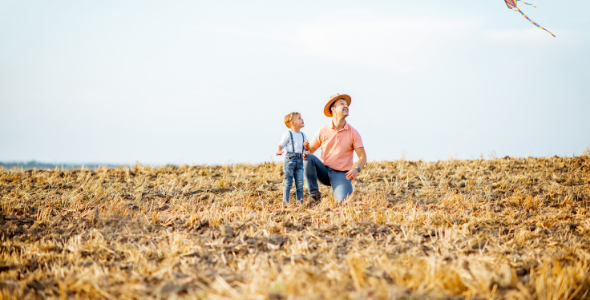 Kite flying is another activity that's easy to do while social distancing. And while true Chicagoans know "the windy city" isn't actually about wind, there's still plenty wind to go around. There are plenty of open spaces in either the Kloempken Prairie or Big Bend Lake areas. Flying a kite is a great way to kick it old school, and it's especially great if you have kids!
Polish Your Disc Golf Game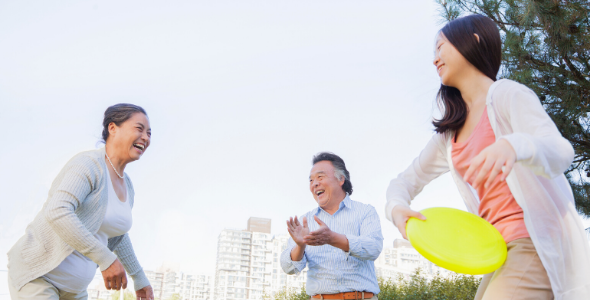 Now is the perfect time to take a few solo rounds of disc golf (or to play through with your roommates or spouse/partner). Courses aren't very crowded, yet there's plenty of open space. The Community Park West Disc Golf Course is only about nine minutes away, too.
Upgrade Your Living Situation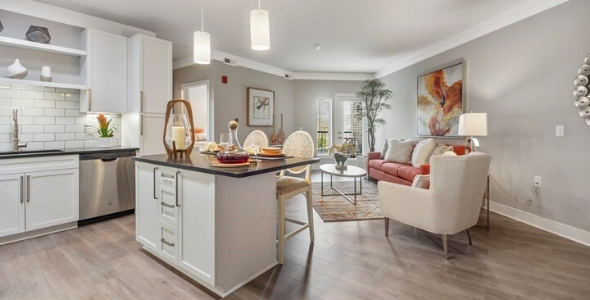 All the above ideas can help to break up the monotony of social distancing. That said: we think the absolute best way to get through this challenging time is to love where you live. Perhaps now is the time to upgrade your living situation by choosing some of the best upscale apartments in Des Plaines, Illinois. The Monarch Apartments are full of stellar luxury amenities, including these:
Ultra-modern clubhouse

Pet spa and pet park

Complimentary Starbucks and Tea

Retro game room

Yoga studio

19-inch TV in master bath mirror
Social distancing isn't exactly pleasant. It's easier when you live in a fantastic apartment community like The Monarch. Interested? Contact us today!